I'm just getting around to editing photos from the last couple of weeks...


We briefly had nice weather in Santa Barbara...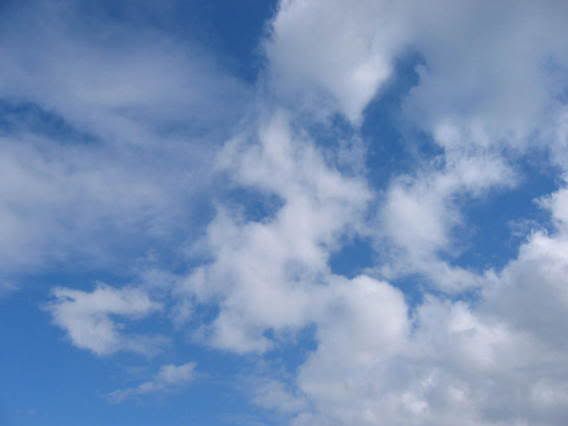 I think it'd be rad to have this just outside my door on the way to the beach, pretty much exactly where it was located.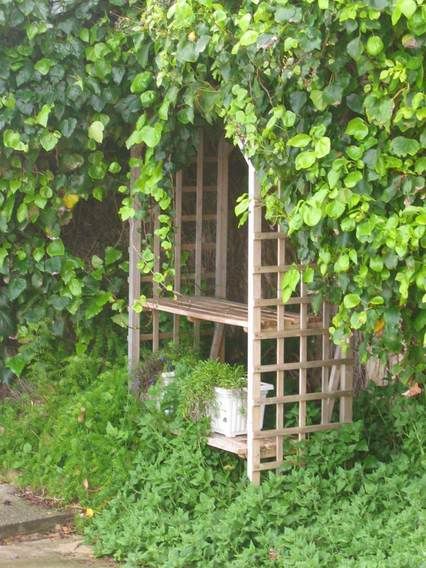 It was nice enough for surfing, at least.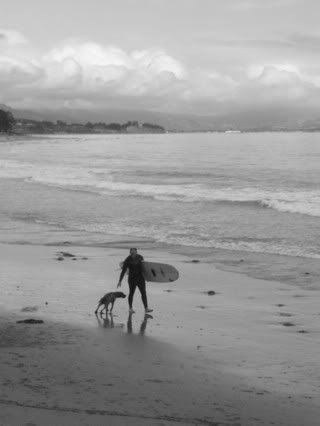 How often does a kid from the suburbs like me see this crusing the streets?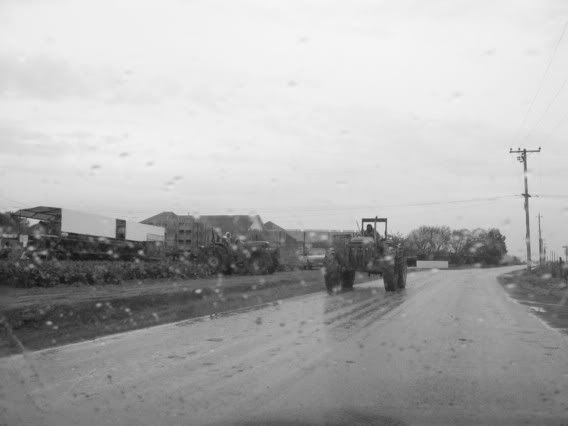 And, because I am a glutton for punishment and had nothing better to do today than shop on my weekend off: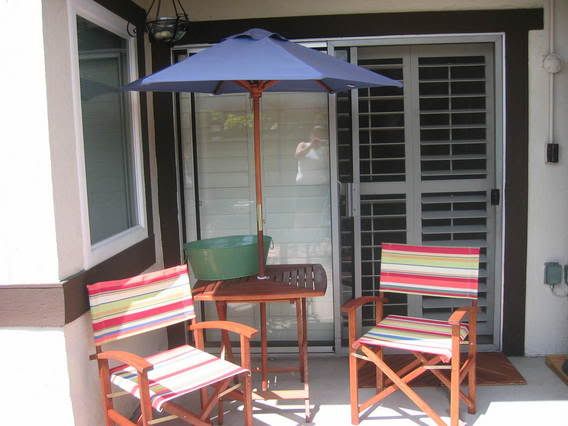 Why, yes, Cost Plus is my favorite store, why do you ask? Now I just need some folks to come over and help me start the party...

Chew on that...