Flew in this morning from New Orleans.

Boy are my arms tired.

Har.

Trip was fun. Pretty damn hot. Two of the highlights were the touristy-yet-still-entertaining swamp tour and driving to Mississippi. Loved going in the Gulf with the purdy white sand. Ate lots and lots of good food, most of it fried. So much for that nearly 12# lost...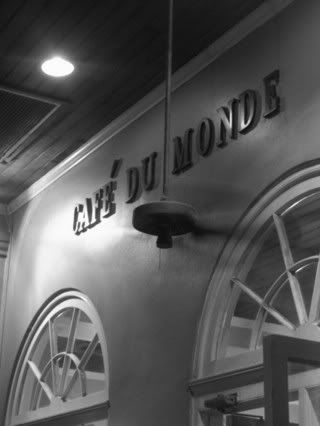 They mean it. We lucked out with the tour we went on, as the creatures we saw (egret, gators, racoons, etc.) were fed by the guide, apparently tours that do that are few and far between since it's illegal. This company owns the swamp so it's kosher.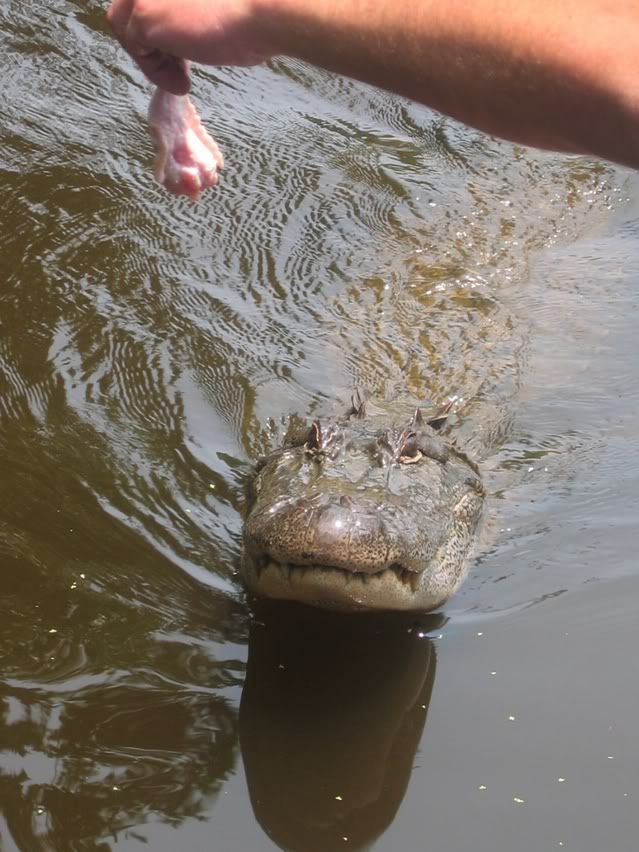 How intense are those beady eyes?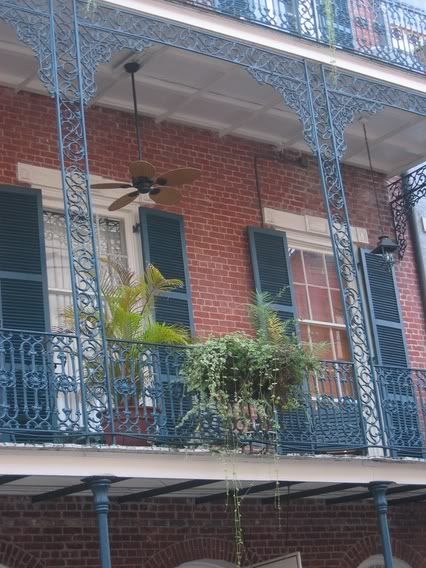 I'd love to have a balcony to just sit and people watch...and there are plenty of people to watch!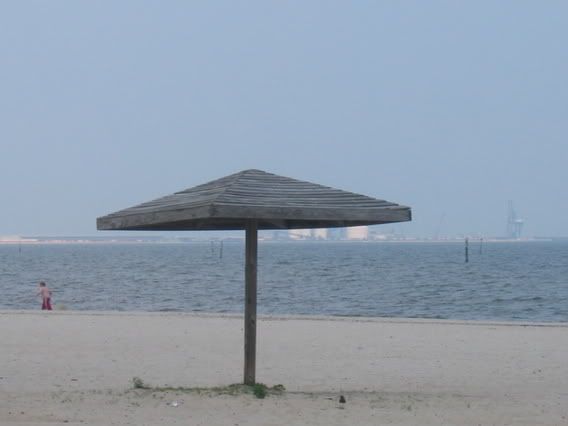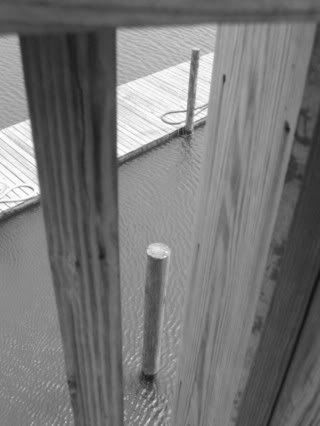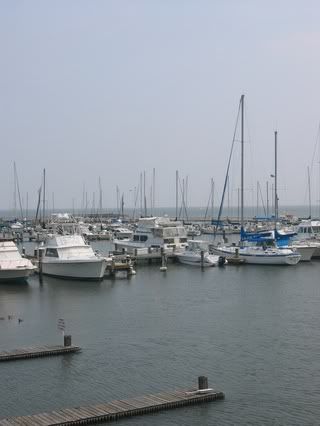 Em eye ess ess eye ess ess eye pea pea eye Gulf Coast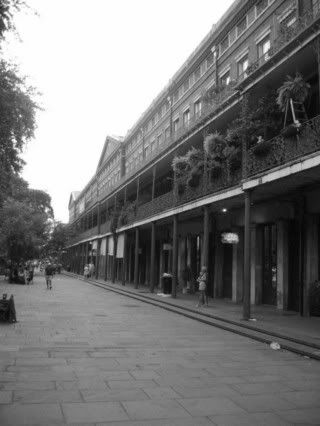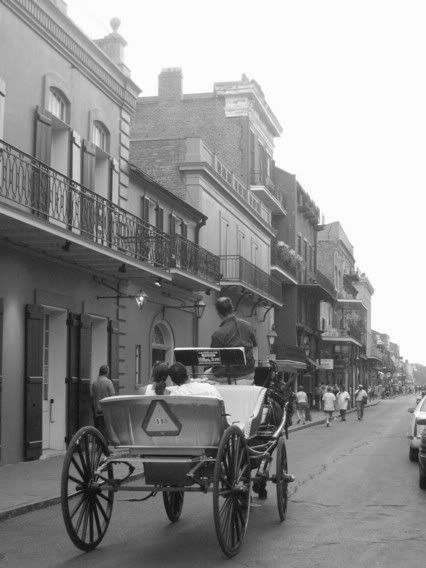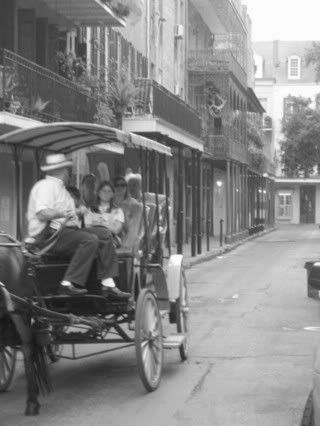 All ye-old-tyme and stuff.