reno, in pictures.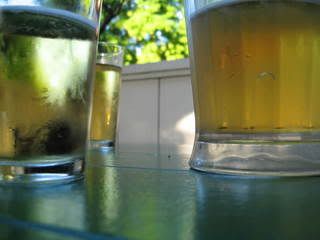 where the idea was born

a CHiP came out of nowhere on 80 and got behind us, flashing his lights. scared the hell outta both of us, but mostly tara, as the driver. turns out, he wasn't even after us. appropriately enough, "life is a highway" was the song playing on one of the few radio stations that came in. the aftermath (she's laughing, not crying):






upon our arrival at 1 am



the tower of oz, er, silver legacy



reno at sunrise, as we were leaving the el dorado



i'm a sucker for great signs, design-wise, and reno is full of 'em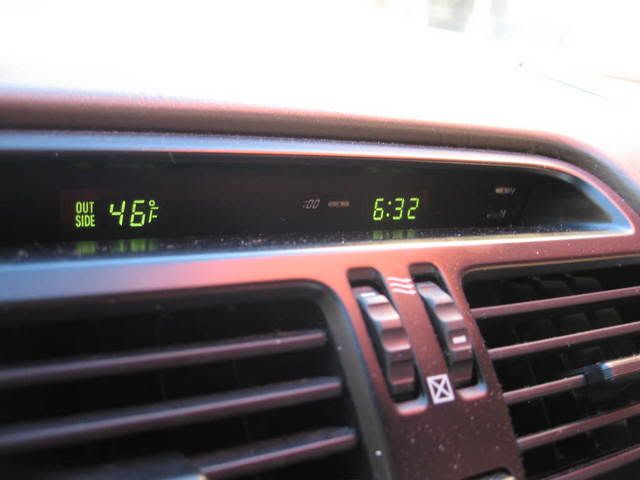 kinda chilly leaving the casino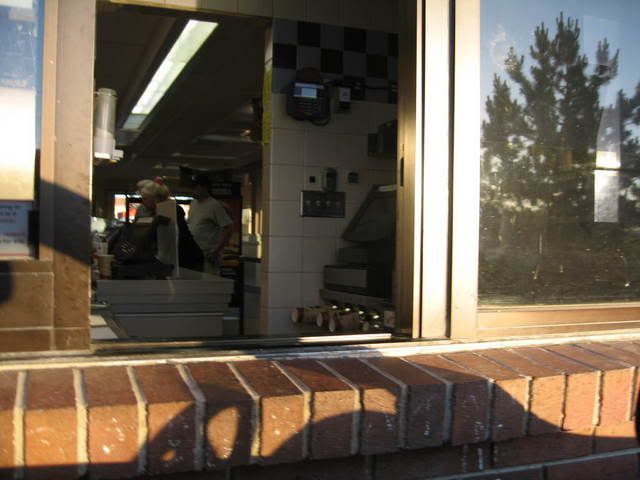 odd folks at mcdonald's drive-though at 6.30am, ourselves included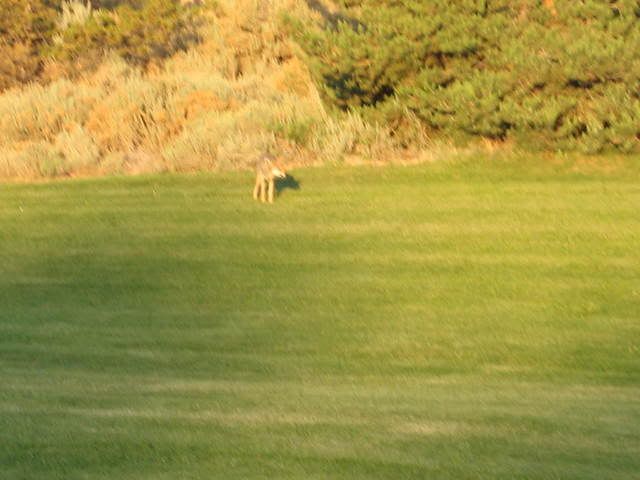 blurry coyote near mcd's, hardly something we see on a daily basis in da city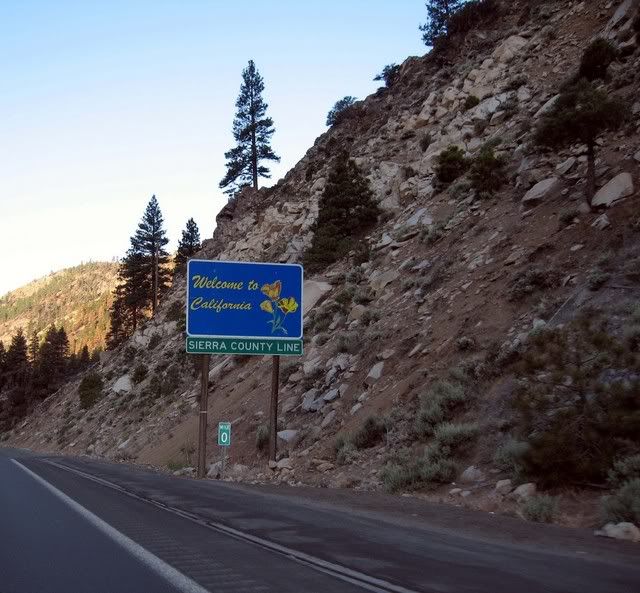 making our way back to the golden state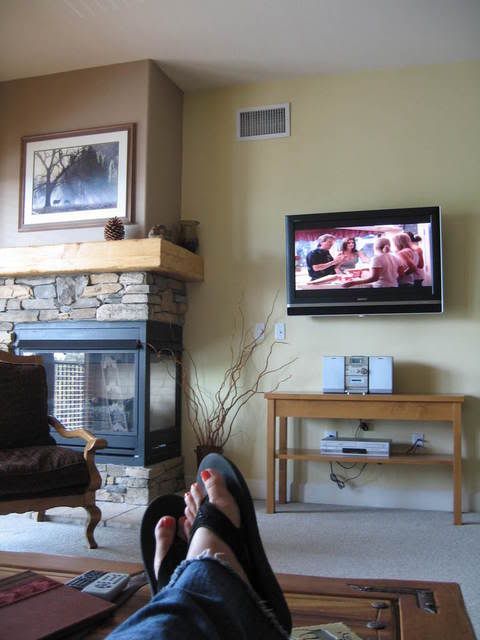 relaxin' after 2 hours sleep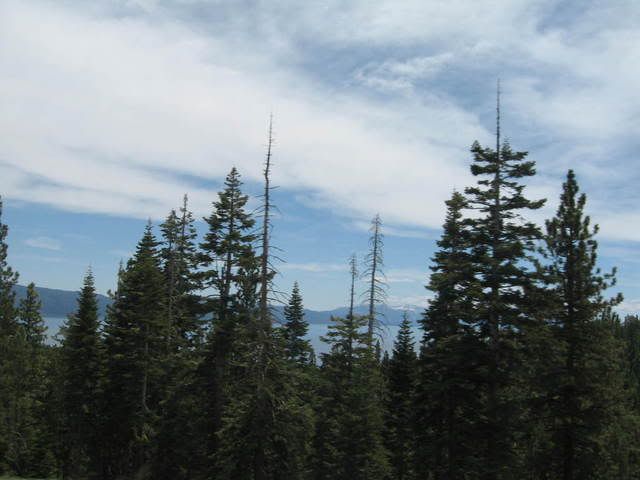 tahoe national forest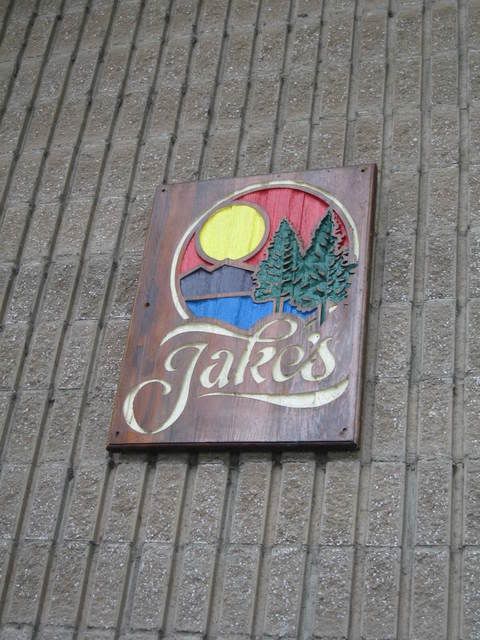 lunch!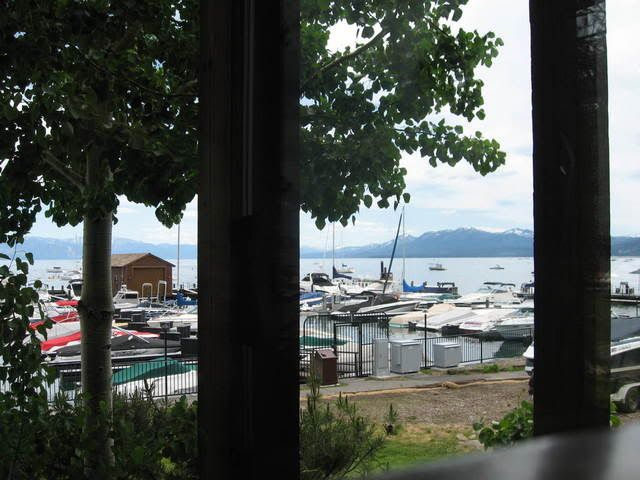 crappy shot of our table view at lunch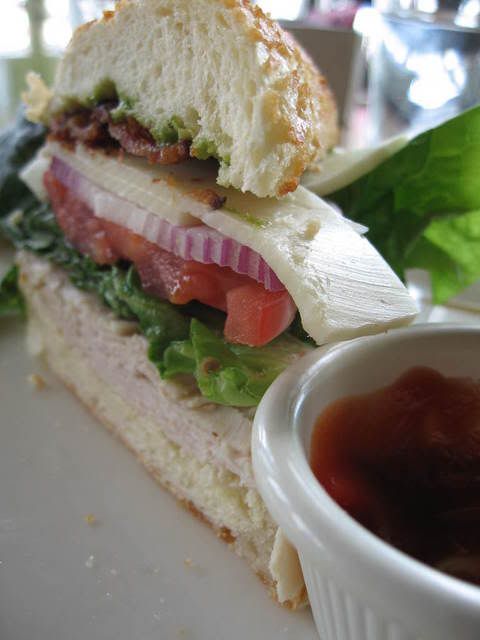 mmmm.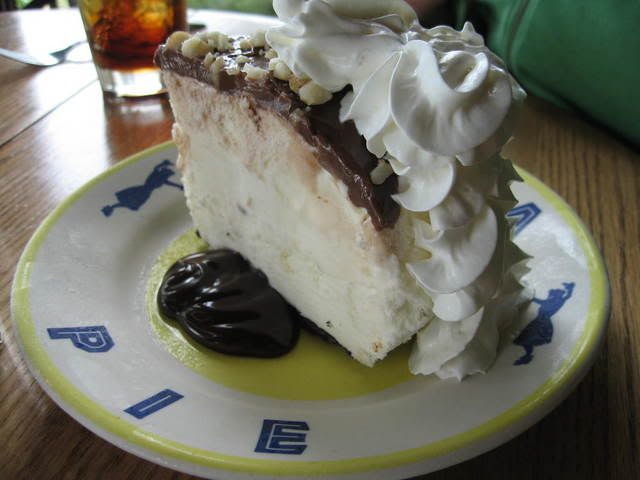 i'm not going to lie: the reason why i chose jake's.