what a weekend it was!

i took off work early on friday, although it was a little later than i intended it to be. seems that sometimes i can't extract myself from there, even when there isn't a whole lot going on, it's hard for me to leave the joints in capable hands. learning to let go will come with time, i suppose.

anyway, i headed to the city and didn't have any particular destination in mind. i decided to park near ghirardelli square and got an awesome spot on the street. i headed down to the water and people watched and enjoyed the nice breeze until my meter expired.


from there i headed to my
hotel
for the evening.
i did some shopping before meeting up with a group of good friends to see "avenue q."
i'm glad i acted to get us tickets to see this. crude humor at times, and definitely not for children, but the songs are catchy and the characters memorable.
after the show, we ate
here
and a good time was had by all over many glasses of wine.
i was up early saturday morning to head to my friend nicole's bachelorette party at her mother's home in napa. i wasn't sure how the weekend bay bridge closure would affect traffic heading north so it was an unexpected surprise when i encountered NO traffic. the weather was gorgeous, and driving across the bridge couldn't have been more pleasant.
the time i spent in napa was good fun, and it was nice to meet/catch up with some of the girls that i'll be sitting with at the wedding in two weeks.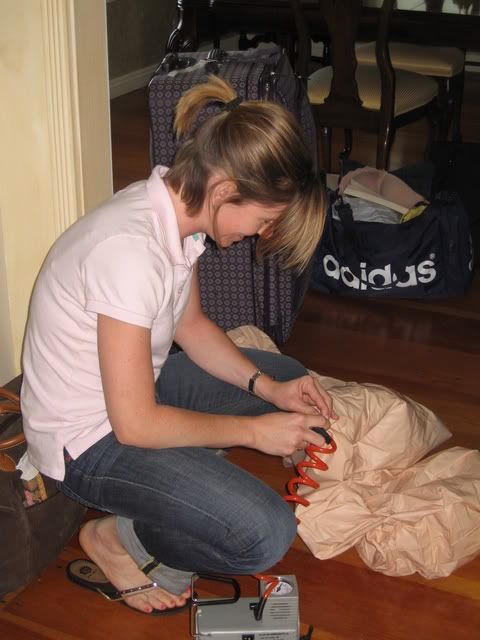 nicole "blowing" up the 6-foot penis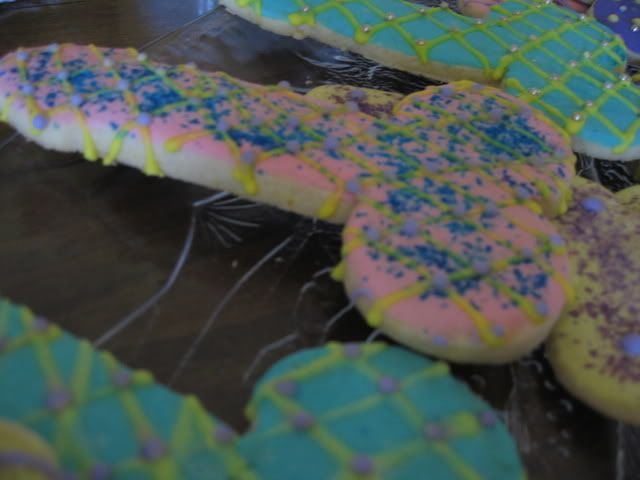 penis cookies



THE BEST cupcakes!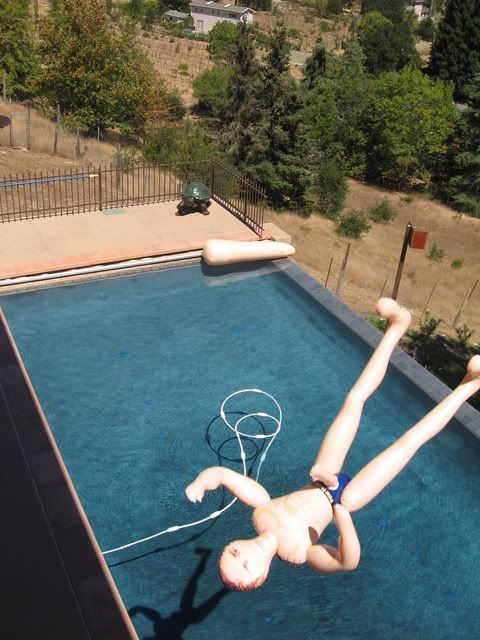 peter pecker joining the 6-foot inflatable penis already in the pool (precariously placed on the edge -- dang those infinity pools -- we lost it down the side once!)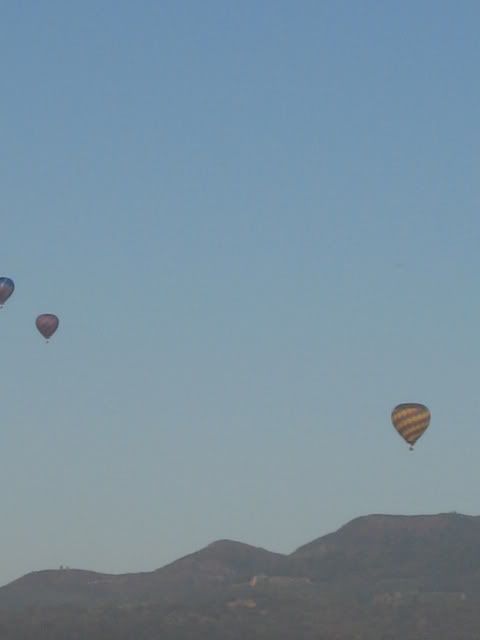 crappy shot of hot air balloons sunday morning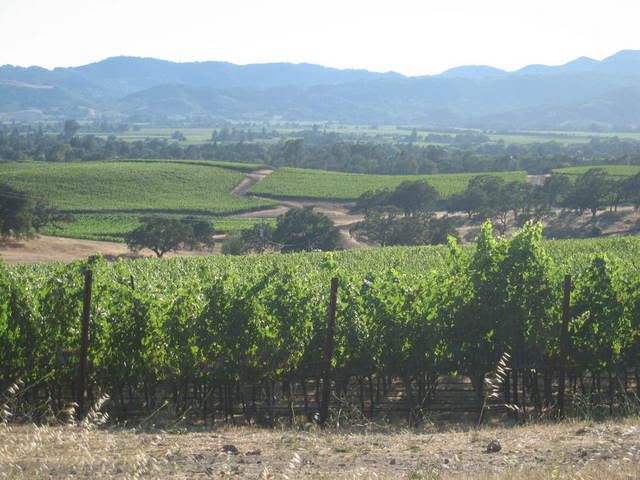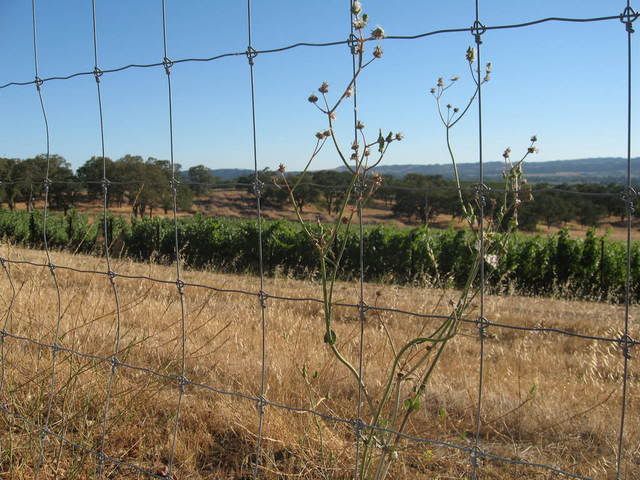 lots and lots of grapes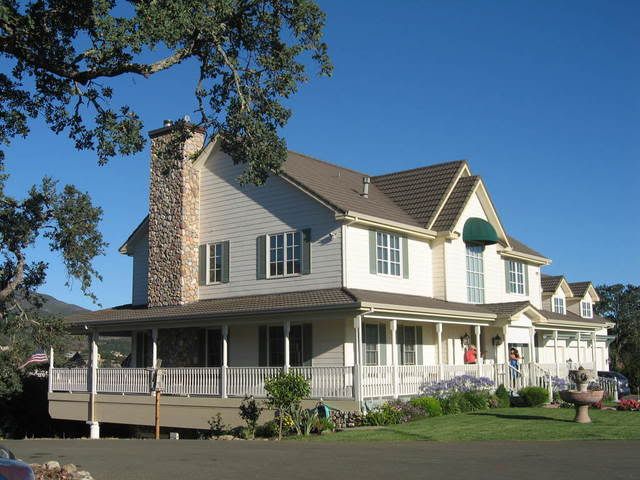 weekend retreat



yours truly having a moment with peter pecker

i made it home in good time on sunday, worked for a bit, then met up with my sister and her bf, julia and cy and a friend of theirs for a teppanyaki dinner followed by a couple of hours on the wii.
although monday was labor day, i labored...and i found a dress for nicole's wedding! i managed to snag one at macy's but didn't have any luck on finding shoes for it. i have some time left to do so, which is good.
hope everyone had as a great a weekend as i did.