in honor of the all-star game today, i'll share some pics from the giants versus yankees game i went to last month.

i wanted to wear this shirt, but it wouldn't have arrived in time for the game. funny because IT'S TRUE!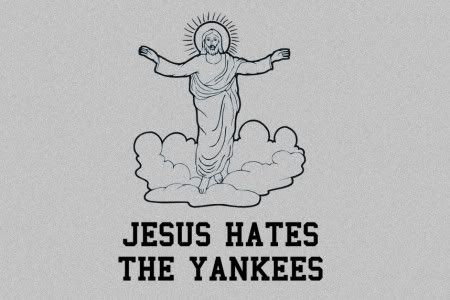 it's always exciting to see such stars of the game play, even if they are the stinkin' yankees. it was definitely an exciting game, especially the ninth inning. dang that alex rodriguez for putting the game into extra innings! but the giants played well and WON so all was right in the bay area. that they also won the next day, the third of the three-game series, was nearly a miracle.

even my toes are orange, yo



lovely day for a game



freshly chalked base lines



derek jeter at bat



alex rodriguez at bat



bonds at bat



bonds on first



love him!



just before bochy got thrown out



yankees on the mound



powwow



and the giants win!