I haven't been an avid follower of celebrities for quite some time.

There have been, however, some photos that I just couldn't help but throw my two cents in.


WTF is up with her left arm?!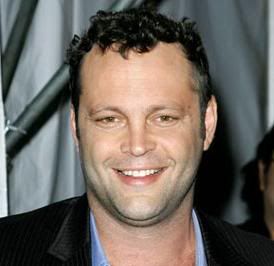 Maybe he needs to lay off the snacks and share some with Jen. Or cut back on the salt. You're starting to look bloated, buddy!
THIS JUST IN: Kate Moss is back on the Coke!